What is the 67 Steps?
It's everything I've learned from traveling to over 90 different countries when I spent all my savings on looking for Mentors.
If you're like most of our members, you believe in expanding your knowledge and getting better skillsets, but don't have the time to travel all over the world to find people who will teach it to you.
I sat down and recorded 67 life-changing videos¦ 67 lessons, guidelines, and frameworks that I use daily and is a huge reason why I am a successful entrepreneur.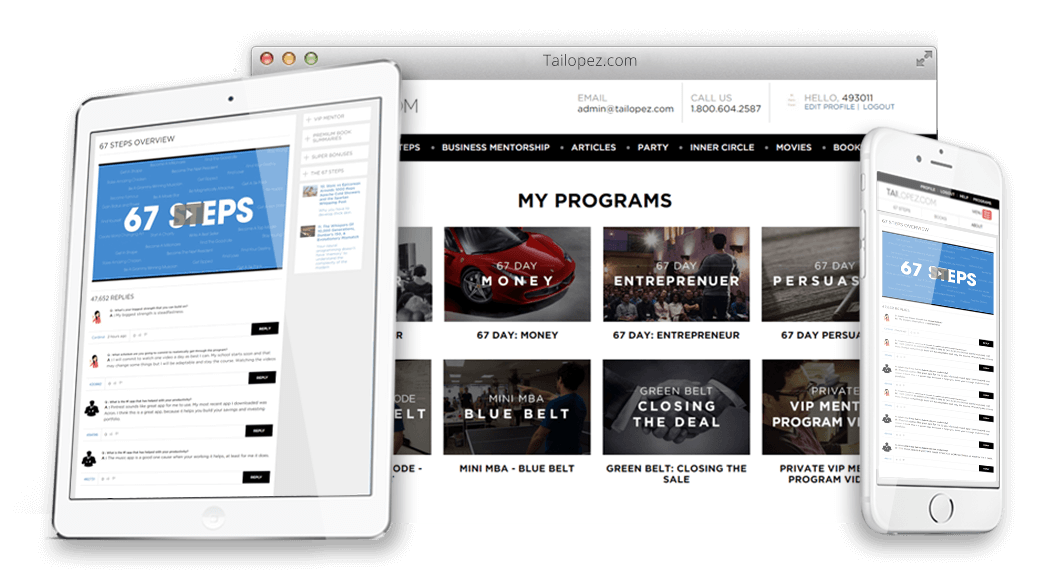 YOUR COMPETITIVE ADVANTAGE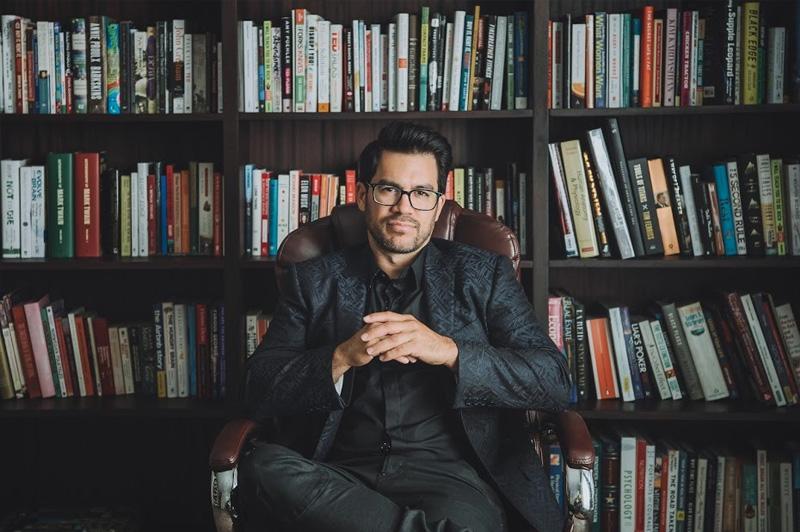 Exclusive Content
I've condensed the years I spent of my life to find mentors and travel the world into a series of 67 videos that I used to only show to my employees to make them better workers, but now it's available for you today.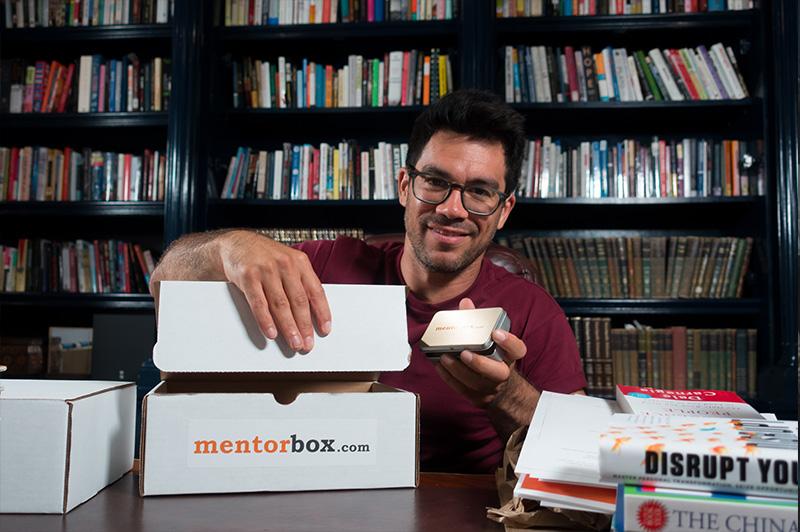 Daily Content
The way this program was designed is to be consumed daily with just one video a day. According to London Business School, it takes about 66 days for a new habit to form, so I created the curriculum to be finished on the 67th day. If it's too much content for you, no problem. It's also good to go through at whatever speed you're comfortable with.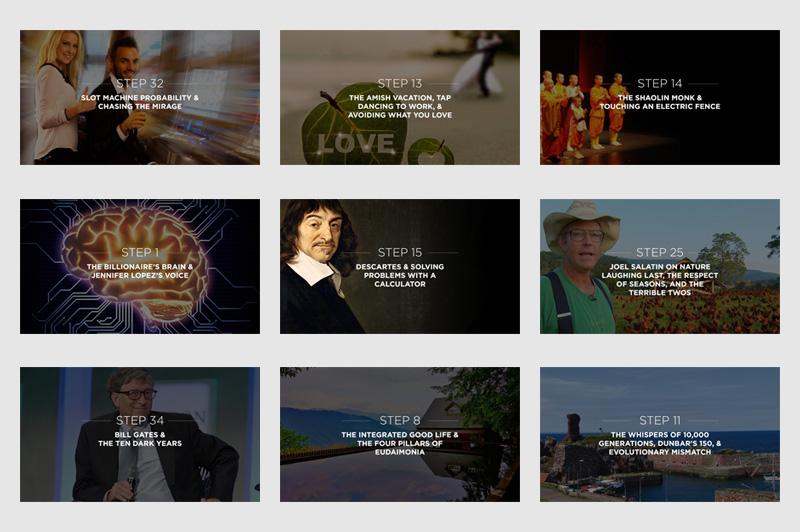 Fun, Engaging, and Efficient
You get access to exclusive, videos, audio, workbooks, and cheat sheets that you can use in any combination to best suit your learning preferences¦
My Story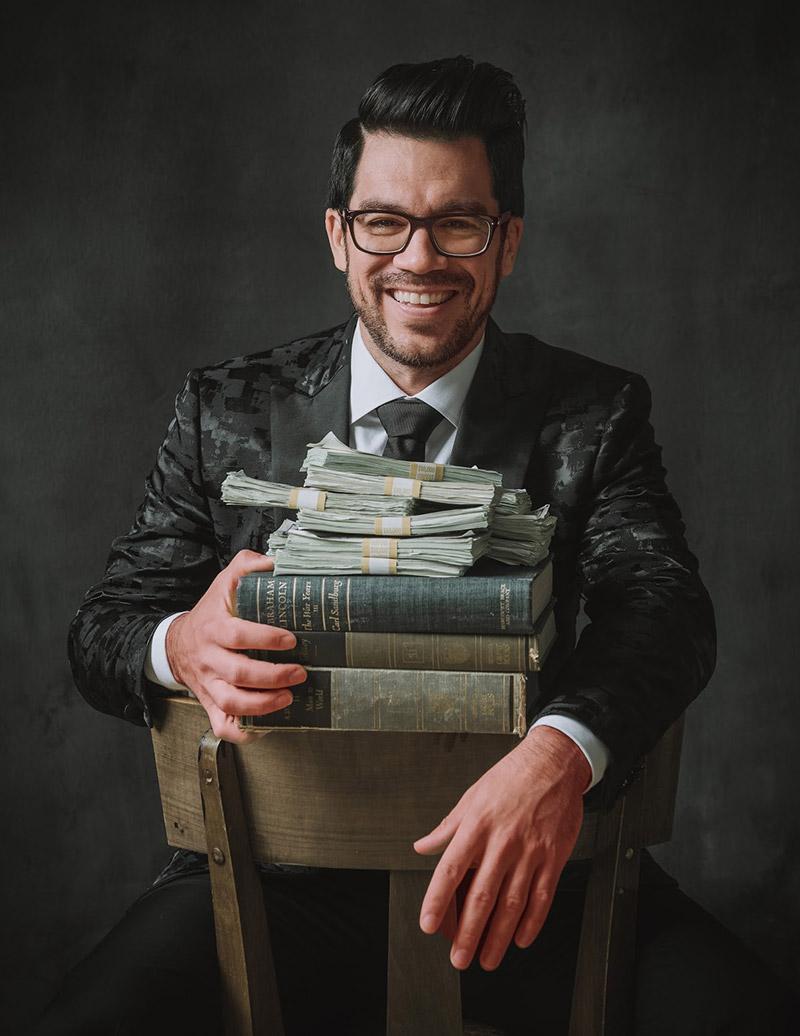 About Me
I'm an investor, partner, and advisor to over 20 multi-million dollar businesses.
I have one of the most popular non-fiction book clubs in the world and on my podcasts, you'll find me interviewing successful entrepreneurs and celebrities on how to achieve health, wealth, love, and happiness reaching over 1.4 million people in 40 different countries.
The reason why I created the 67 Steps is because a long time ago, I wrote a letter to my grandfather, who was a scientist when I was 16.
I asked him for the answer to life's hard questions.
He replied to me and said there was no secret formula.
One week later, he sent me a package of eleven books and a note that said, Start by reading these.
That began my journey to finding life's answers and I traveled all over the world looking for mentors who would teach me.
I spent two and a half years living with the Amish. I got stuck in New Zealand shearing sheep. I've been to over 90 different countries.
Only recently did I decide to compile all these lessons I learned. I first made it to teach my new employees about these mental frameworks and success habits that I expected them to have.
Then, I finally sat down and recorded every lesson and actually cut it down to 67 Steps down from over 100 different steps.
Now, there are over 100,000 active members currently viewing these 67 Steps and thousands of testimonials coming in telling me how it's changed their lives.